I'm very excited about this. I hired two artists to produce new art for two upcoming books. This is a big step up in my covers, I think. I won't do this for every book, but I wanted a custom cover for the upcoming My Soul To Win, and when reviewing potential artists, I saw an image and said, "That could be Alyidil," one of the antagonists from Reluctant Host.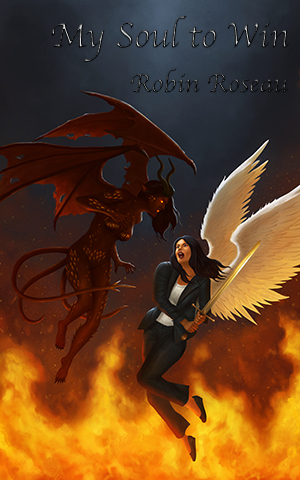 First is the cover for My Soul to Win, which is near the end of the beta process and will be live by the end of the month. I want to say: my beta readers have had very, very good things to say about the book. When I decided to write a sequel to My Soul to Play, I knew it would mean a trilogy, and I'm pleased how things turned out.
This cover is by Simon Zhang from Indonesia. You can find his art here: https://www.artstation.com/montjart. I think the cover speaks for itself. I may use him for the next Fox novel. He did a nice job.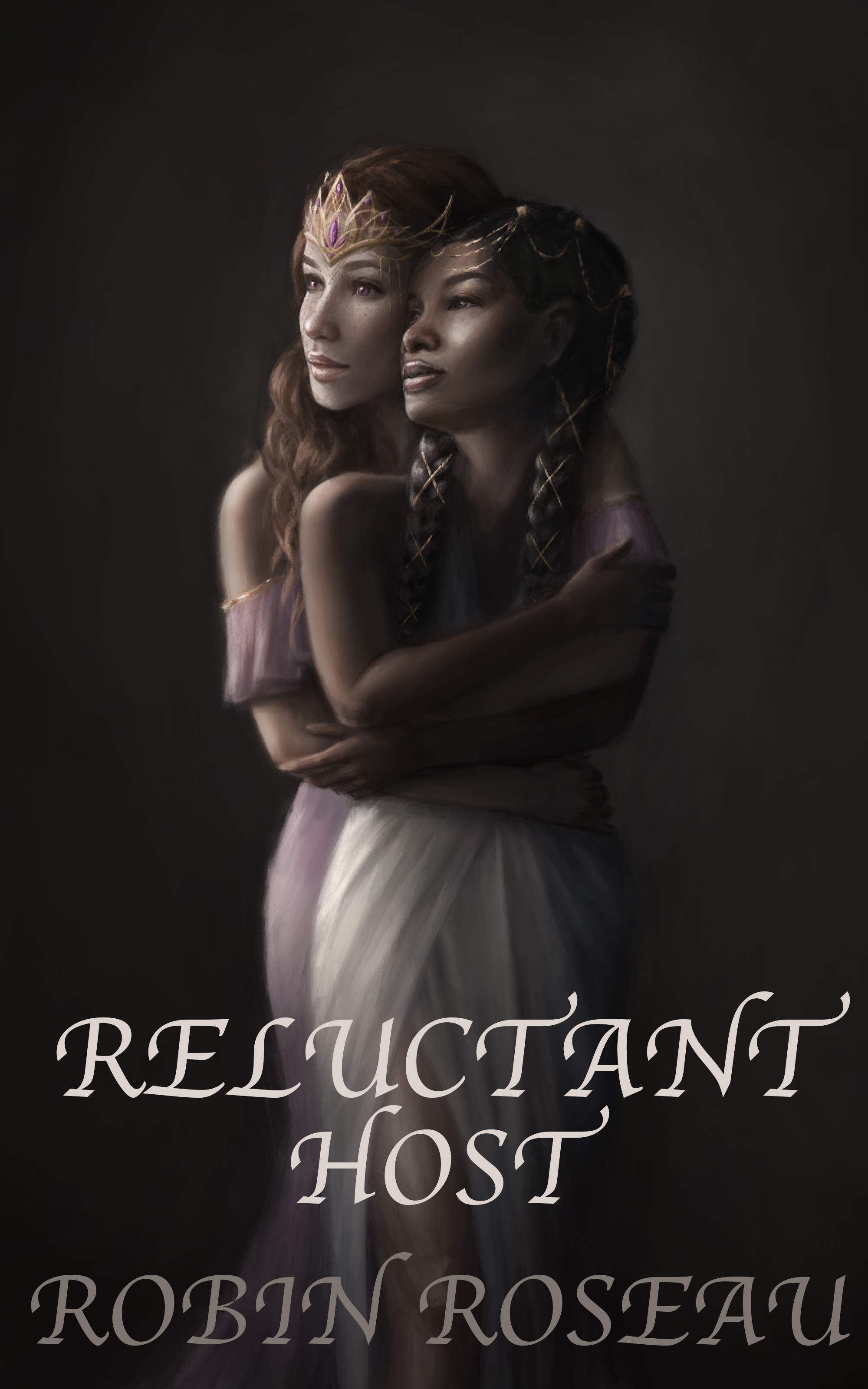 And for something completely different... I am entirely in love with this cover by the extremely talented Lauren Wilson. Lauren is also on Art Stations as https://lauren_wilson.artstation.com. I absolutely love her art. The images that caught my attention the most were Moth Queen and Flowers. Reluctant Host is also near the final beta process and will be out late in May or early in June.
I don't know how often I'll use custom art like this. But I've already tossed out the idea of asking Lauren to "just paint something", and I'll make a story around it. I hope you like the new covers -- and the stories they help to introduce.
Robin Roseau, May 2019