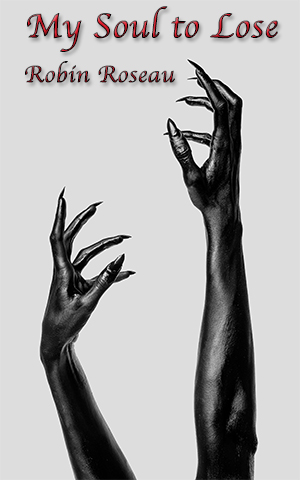 Detective Teigan St. Claire of the White Collar Crimes division has lost her game with the demon, Evaline. Her soul is forfeit.
But not all demons are created equal, and life as Evaline's pet is a far better experience than Teigan would have expected.
Things change.
This is a novel of 130,000 words and is the sequel to My Soul to Play.
Warning: The cover image is more than a hint. This is a dark novel.
To be taken to Amazon, feel free to click the cover image.