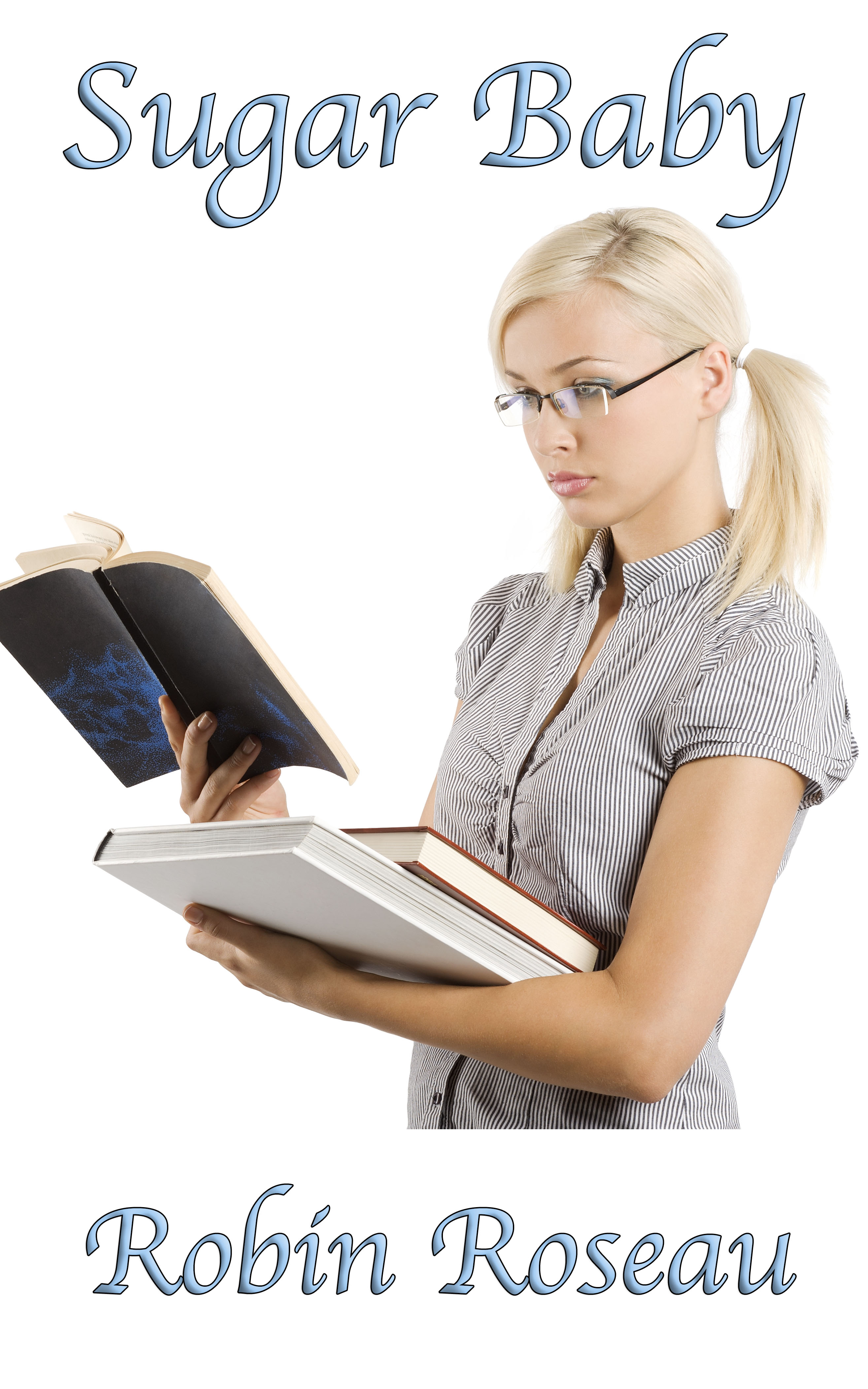 Life doesn't always go as planned. Midway through her college freshman year, Astrid Ann Ahlstrom faces a dilemma. A friend offers a solution, but one with moral implications. Whatever choice Astrid makes will control the direction of her life for years to come.
Astrid makes her decision and then must live with it, doing her best to make the most of it.
But life doesn't always go as planned.
This is a novel of 100,000 words. Live on Amazon. Click the image.