Hqppy Halloween!
I have a little Halloween treat for you, or post-Halloween if you don't get this in time to enjoy it on the spookiest of nights. If you liked Team Buliding and More Team Building, then I have two shorts available on my web site. Both qualify as weird guilty pleasures, like the Team Building stories.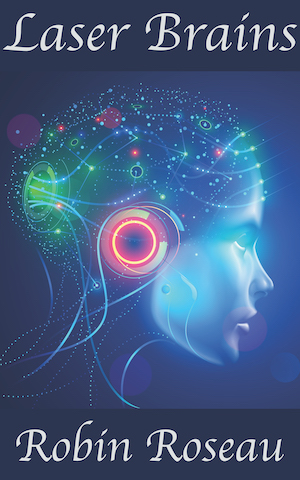 The first is Laser Brains, which isn't a Halloween story, but you'd want to read it before the next.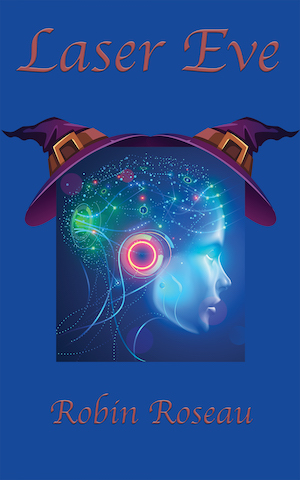 The second story is Laser Eve, which continues with the same people from Laser Brains. This may not really be a guilty pleasure, as it's a spooky Halloween story, complete with ghosts, evil witches, creepie crawlies, and dank dungeons. Oh, and there's a mansion.
Click on the book cover artwork to download a .mobi file (the same format that you get for your Kindle). Or, if you prefer a PDF, you can click on: