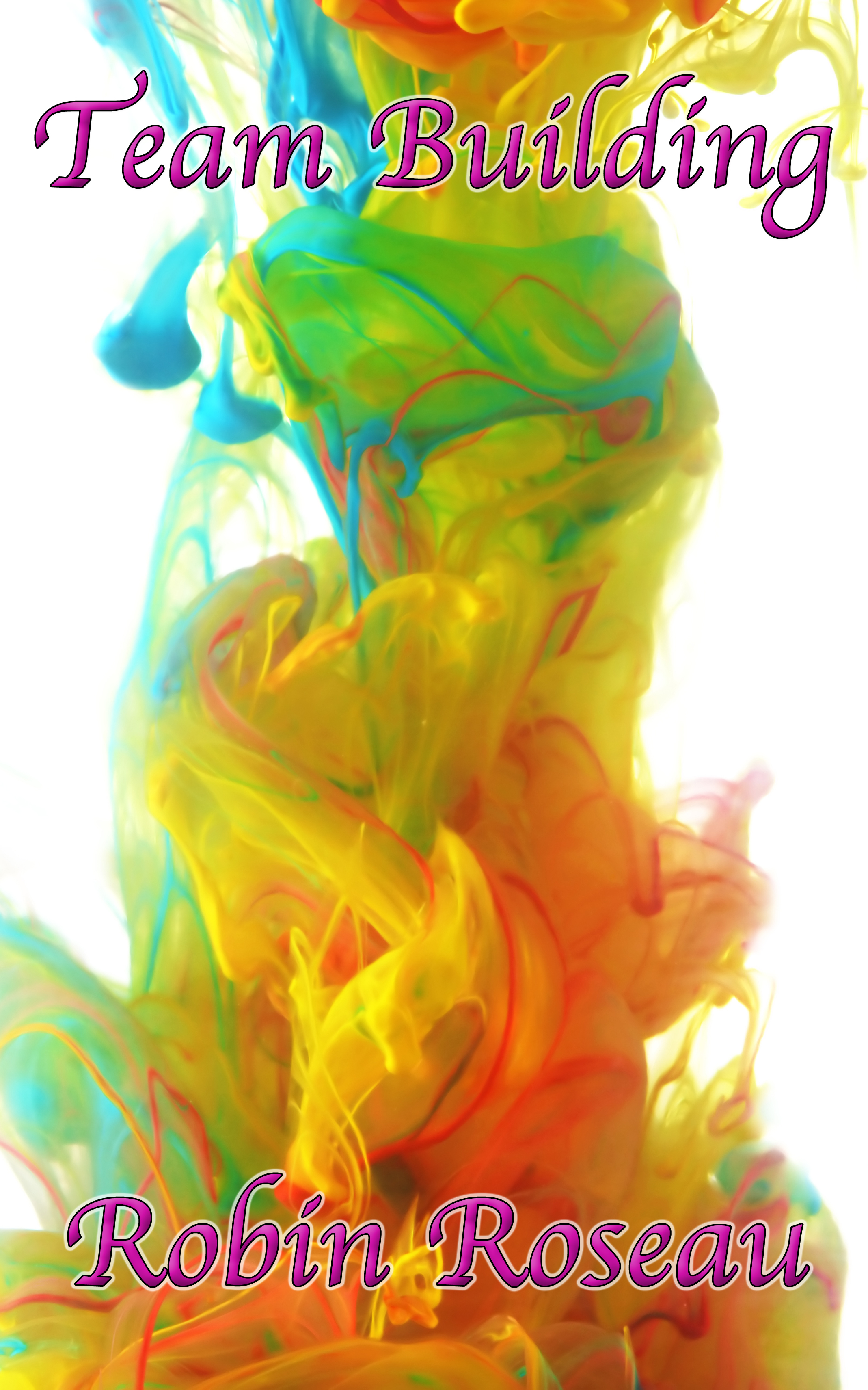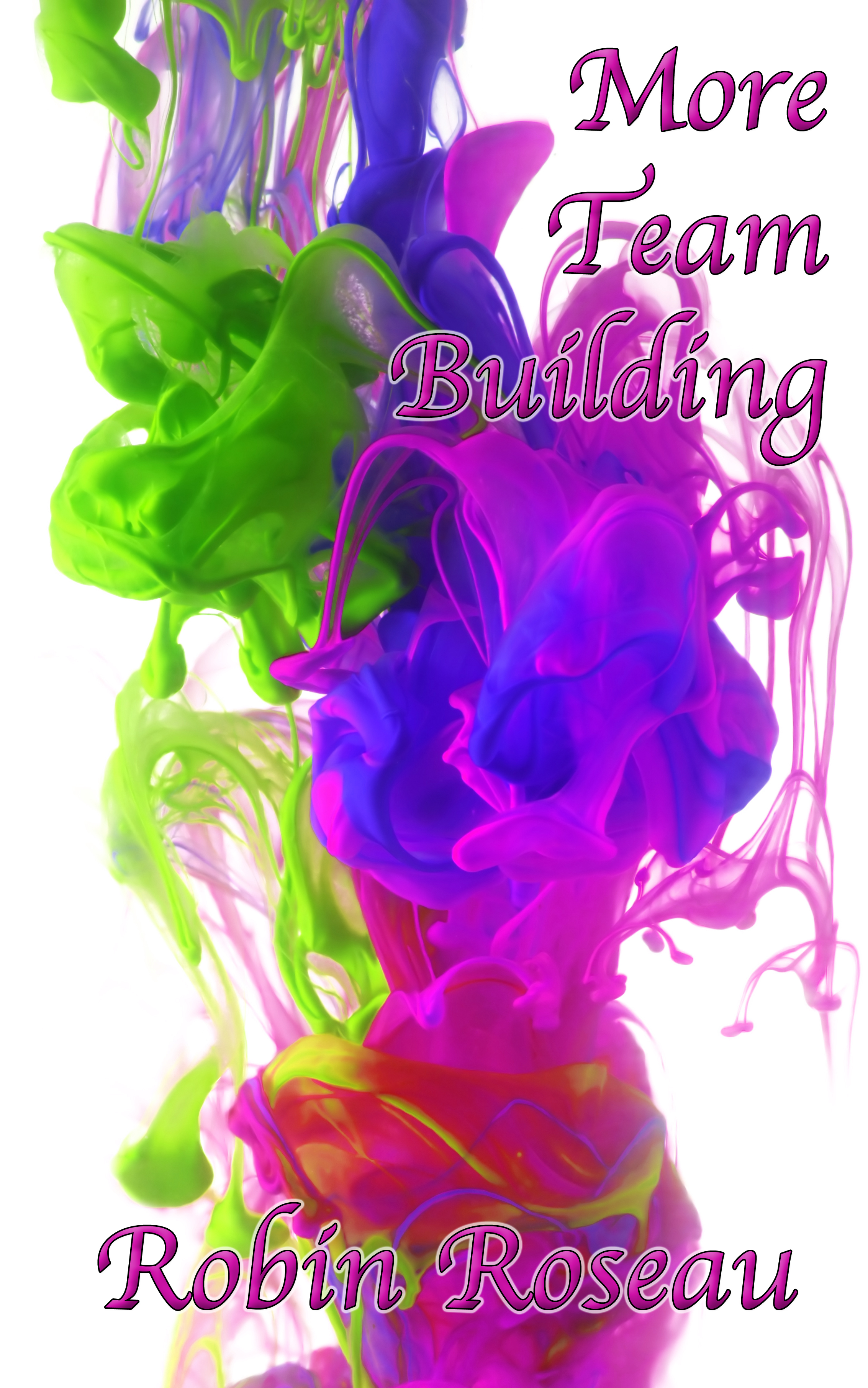 I published a couple of books last night. The first is a novella; the second is a much longer novel.
Selena Stark is a programmer for a Software as a Service provider. Her company is experiencing severe team morale issues, and the owner decides to implement a last-ditch effort to resolve the issues.
This guilty pleasure read is a novella of 20,000 words. There is a followup novel called More Team Building, due in August, 2019.
I grew up on Gilligan's Island episodes, and later (for the purposes of this little note), Charlie's Angels (the original series with Kate Jackson, Jaclyn Smith, and Farrah Fawcett). I haven't watched the reboot of the latter.
There was an episode of Gilligan's Island in which the castaways are discovered by a group of people who have some interesting technology; they have rings that control the wearer into doing whatever they're told. I was old enough to realize how silly an idea that was, but the basic idea still stuck with me.
Later, there was a Charlie's Angels episode in which the subject of their investigation used hypnosis to commit murder. One of the angels is snared, but of course, it all works out in the end.
The concept of being able to control the minds of others is a recurring trope throughout fiction, with the methods coming in a wide, wide range of ways. Vampires, magic flowers, hypnosis, a variety of parasites, magic, drugs, technology: the methods are myriad.
Because of all this, I grew up fascinated by the supposed promises of hypnosis. I've experimented, wondering if it actually works. We've all seen videos of stage hypnotist shows. We've zoned out to things we find hypnotic. My personal experimentation suggests there's a lot of hype, but it's largely hype. Oh, I have no doubt that quit smoking hypnosis programs can help, but they aren't a magic cure. Someone manages to quit smoking because they want to, and if the hypnosis helps them to focus on it, or to believe they have the strength, go for it.
I think there's a lot of hype, but it's just hype.
In spite of my clear skepticism, I continue to think about it. And anyone who has read my past work knows sometimes I let various forms of mind control creep into my work. Creep. Ha. That's not the right word at all, is it?
But to me, I enjoy the fun stories, the guilty pleasure stories. I like stories where control is used for good, not evil. And I read one of those stories recently, and the next morning, I began work on this story.
So, I offer a bit of fluffy fun, another guilty pleasure. I think we all need those once in a while.
Please enjoy.