Web Site Supports https
Well, finally, after all these years, the web site now supports https:. It was a little rocky, with robinroseau.com working but robin-roseau.com not working. Both should now work. Hurray!
I apologize to those who discovered an inoperable web site.
At the Betas
Two more Selected books are now at the beta readers and should be out soon. The readers are getting back to me faster than I'm applying their suggestions and sending them on to the next reader. That's because I've been busy writing.
Almost Ready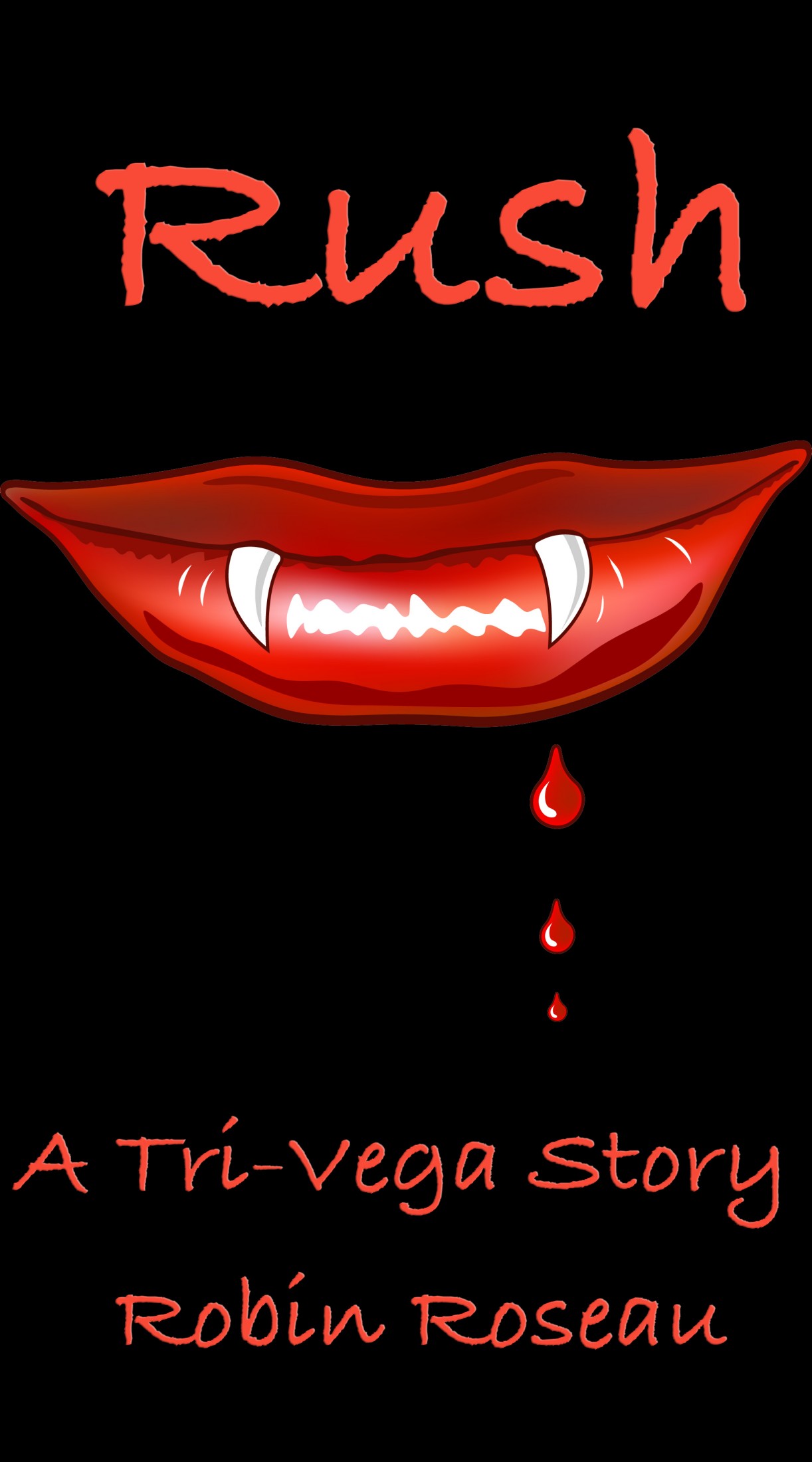 I wrote a vampire sorority book, called Rush. The betas universally hated the ending. I need to rewrite about 2 chapters. Once I do, it will be out the door. Expect it this fall.
In Edits
I have two similar books in edits, not quite ready for the beta readers yet. Both involve elves being naughty. Expect them late this fall.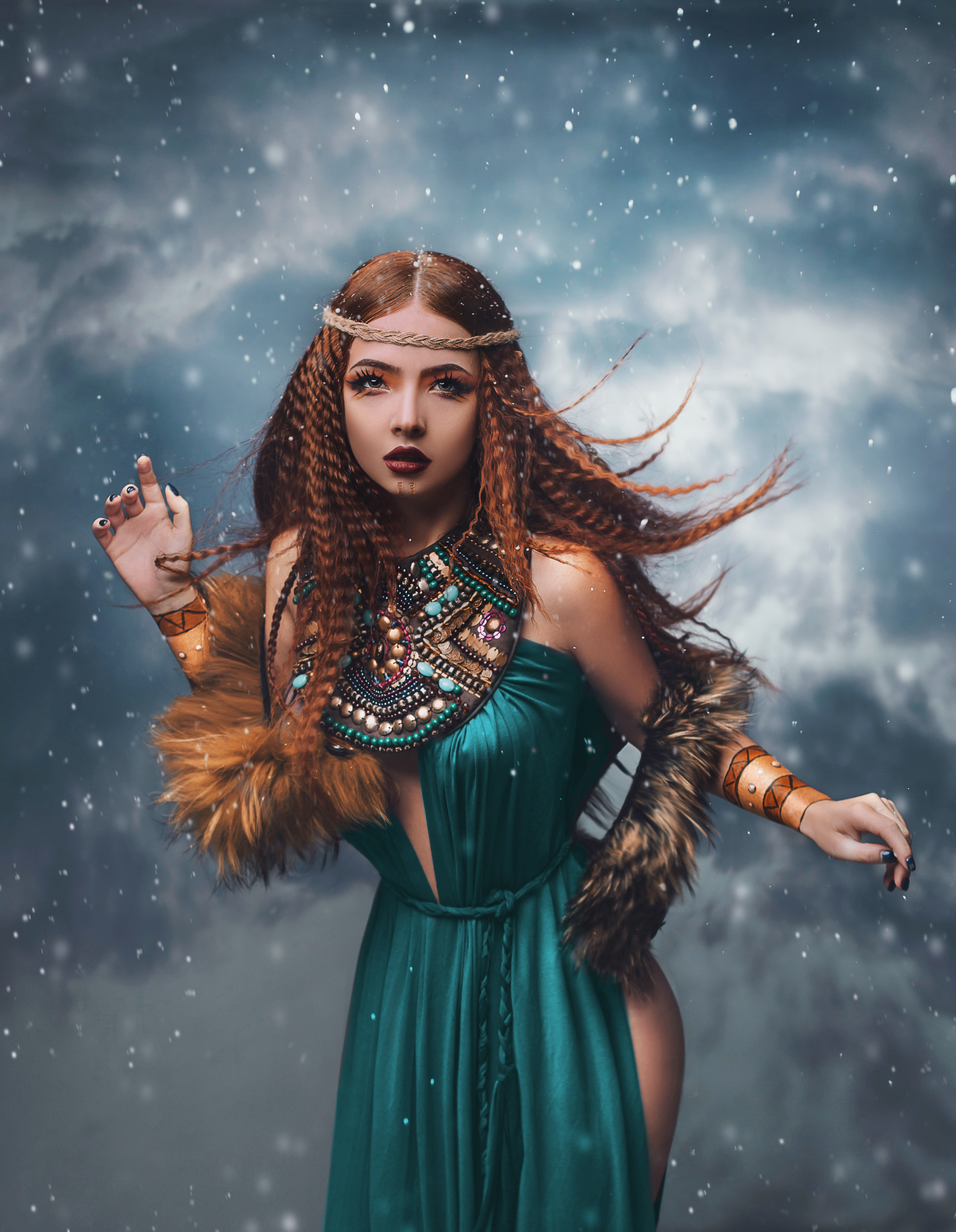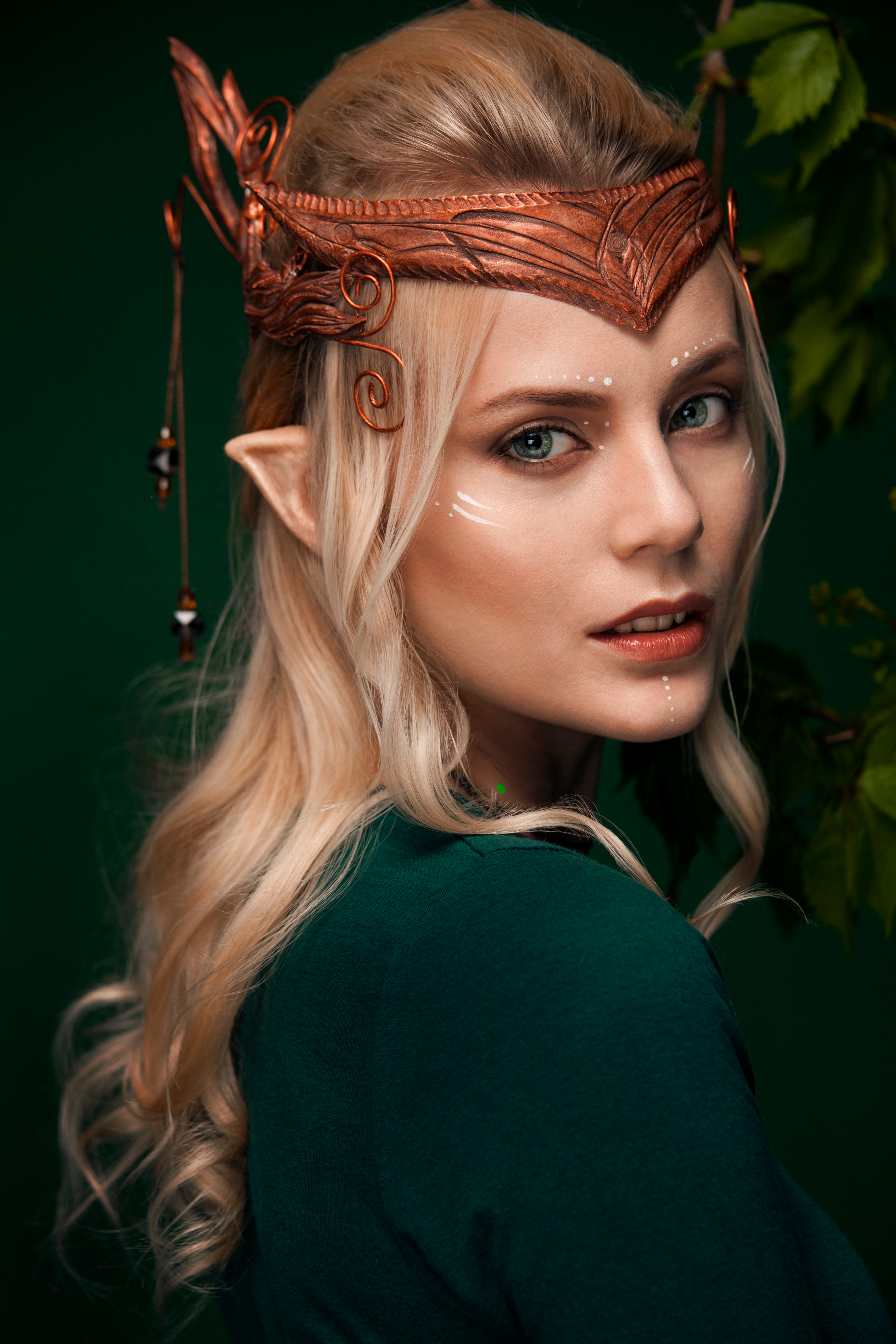 Teaser
A little teaser. First draft complete (finally).