Just Hit Publish
I just hit Publish on another book, but I haven't updated recently, so it's time. Let's do this is chronological order.
October 16
These all went live October 16.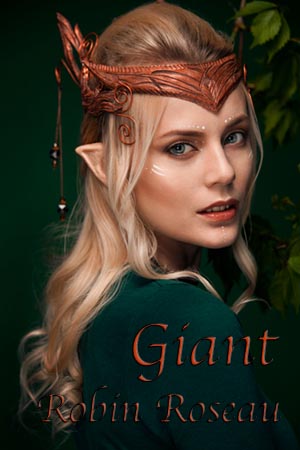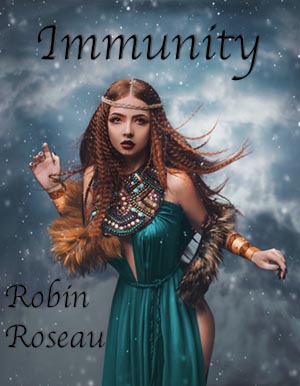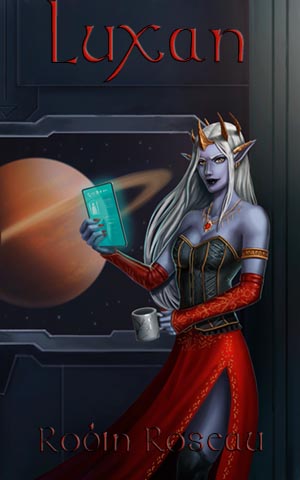 October 24
Selected Halloween went live October 24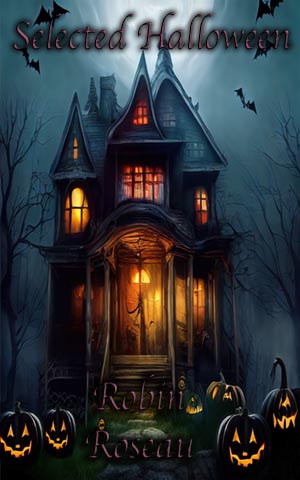 December 7
Selected Competition will be live December 7 or 8.
What Is Coming Up
I have a bunch of completed first drafts. The beta readers haven't seen any of these yet. I'm just going to mention them briefly and then get back to editing.
Jaguar Choice takes up where Jaguar left off.
Starry-Eyed Adventurer is about a young girl who experiences something no young girl should experience.
Ressaline Crown is the last intended book in the Flarvorian Royals story arc from the Ressaline universe.
In hiding -- a working title. This is in response to a style of books that have been showing up in my Amazon feed lately, a style that has left me unsettled. This is my response, which pretty much turns the tropes in question on their ear while otherwise being a fairly typical Robin Roseau novella. Yes, Novella. I haven't written many of those lately.
If you're wondering why books haven't been making it out to Amazon very regularly, it's because editing is a pain, and when the muse is sending books at me, I don't ignore her. That's four completed books waiting for edits and then beta readers.
In Progress
I have a lot in progress. Bree's next book. Michaela's next book. Nori's book. A sequel to the Club Underhill book, although this one is really just a bunch of erotic encounters loosely tied together with a black bow. Hey, we all need something fun to read before bed, yes? I have a fun little Selected book I started in November. And I have a sort of sequel to Tri-Vega. Oh, speaking of Tri-Vega, I still need to rewrite the ending, as the beta readers hated it.
I have something with a working title of The Teacher that's about 30% complete. I have the next Seer novel started, as well as A Darker Brew. There's progress on the next Privateer. And I have something new called Through the Portal that has some good work in it.
Yallamenara's final book will get some attention eventually.
And Cupid is going to finish her first novel someday, too.