Awards
Fox Run is the 2013 Rainbow Awards winner for Best Lesbian Paranormal Romance!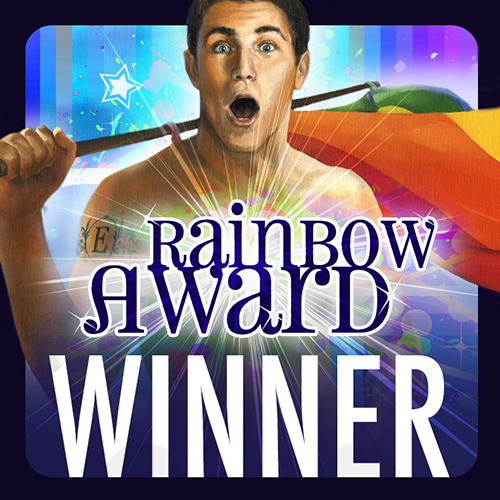 What Others Are Saying
Terry Baker
Terry Baker is a well-respected reviewer of lesbian fiction. She has reviewed many of my books. Links to her reviews are:
Terry, thank you so much for your reviews and for everything you do.
The Bookgeek at Curve and LOTL
The Bookgeek publishes reviews at Curve and LOTL magazines.